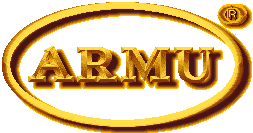 Distributors of
Advertising Specialties • Promotional Products • Gifts & Customized Apparel
Since 1981
Personalized & Custom Printed Stationery
Click here
to order from 10,000's more
great and exciting every day needed
top-quality
Promotional Products
&
Custom Printed Stationery
, many of them are
under $1.00 each
. Products for every occasion and promotional event such as
to say 'Hi' or to say 'Thank You' to your customers and or friends, or to say 'I Love You'. Many of these products are Made in the USA.
Complete Satisfaction Guaranteed.
Click on each item or its name to go to the product price list & to find item large picture.


Customized & Imprited Promotional Stationery